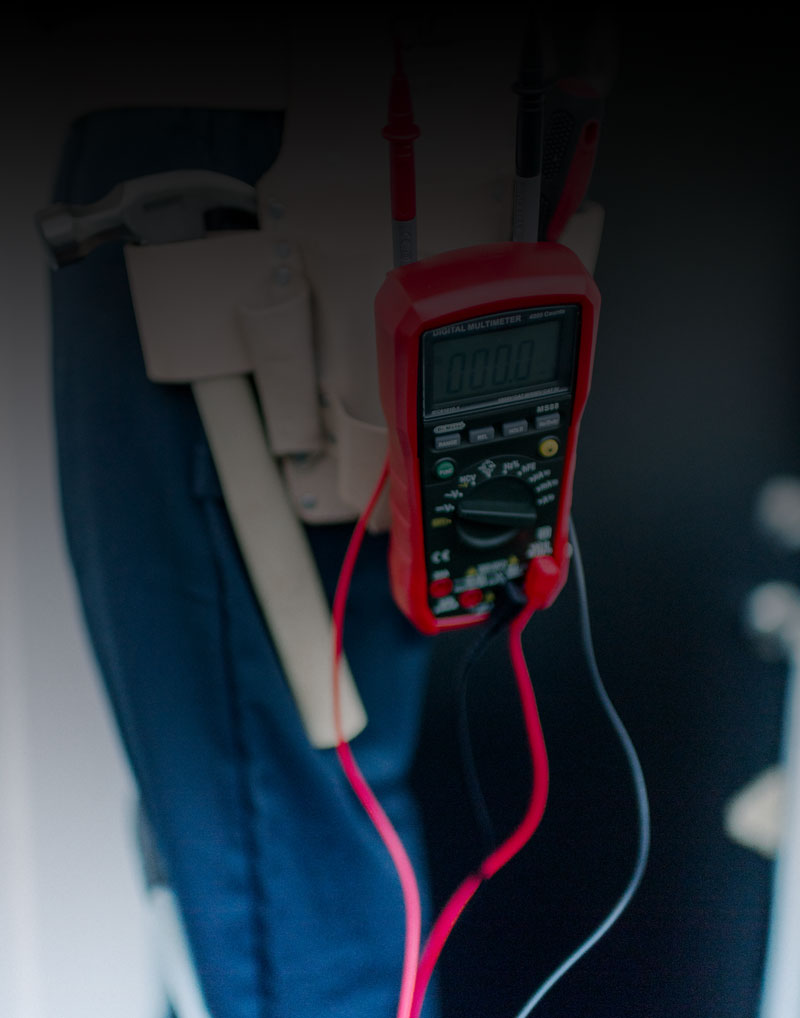 About Us & Why We are
The Best For the Job
We are local electrical contractors in the Greater Toronto Area (Toronto, Halton, Peel, Niagra, Guelph, and more). Our electricians are professionals who strive to provide you with high standard quality electrical service.
We work hard to make sure that your electrical equipment is safe and up to code. CBK Electric provides high quality and cost-effective solutions for all of your projects.

Providing a Range of
Commercial & Residential Services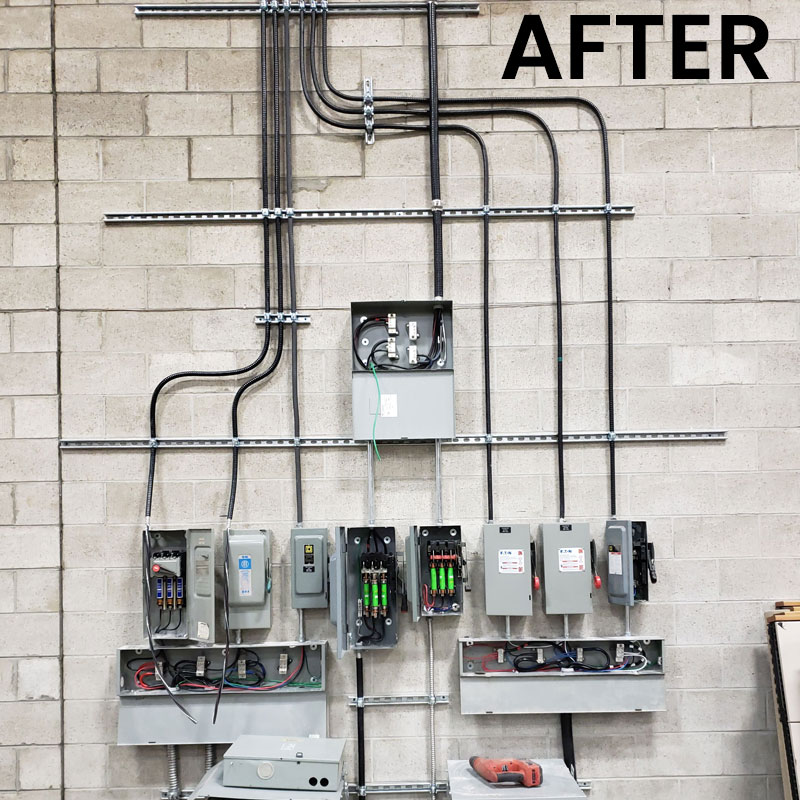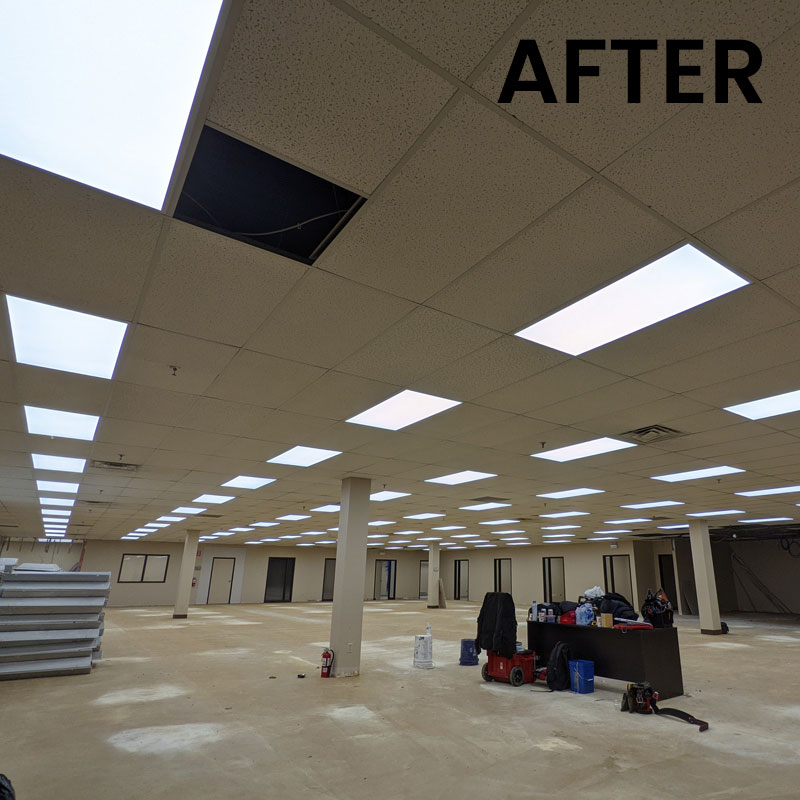 Bristol Property Corporation